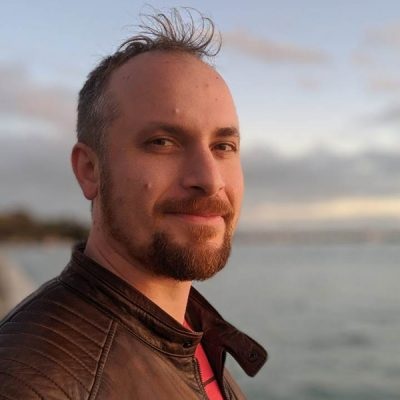 Bio:
Matt DiPietro is one of the most experienced miniature painters working today. He started his career in 2006 as the lead painter for Privateer Press studio. There he shaped the painting of the Warmachine and Hordes studio models for nearly a decade. These days he makes his living teaching the next generation of miniature artisans, and creating miniature art for private collectors under the banner of Contrast Miniatures. When you hear Matt talk about miniatures, art, sculpture, and painting you feel the love he has for all aspects of our hobby. As a teacher, Matt's goal is to help each student explore the hobby regardless of current skill while loving their work as they grow into a better painter. Matt strives daily to bridge the gap between the worlds of hobby miniatures and fine-art through his teachings and artwork.
Accessible Textures, Patterns, and Freehand
In this in-depth demonstration class you'll learn all the skills and theory you'll need to create beautiful freehand patterns on your figures. Matt will share key lessons about brush control and paint flow that will unlock your freehand abilities. You'll learn how to create convincing textured transitions that can replace the need for blending while realistically simulate a variety of materials. Regardless of expertise this class will make freehand fun and accessible to you.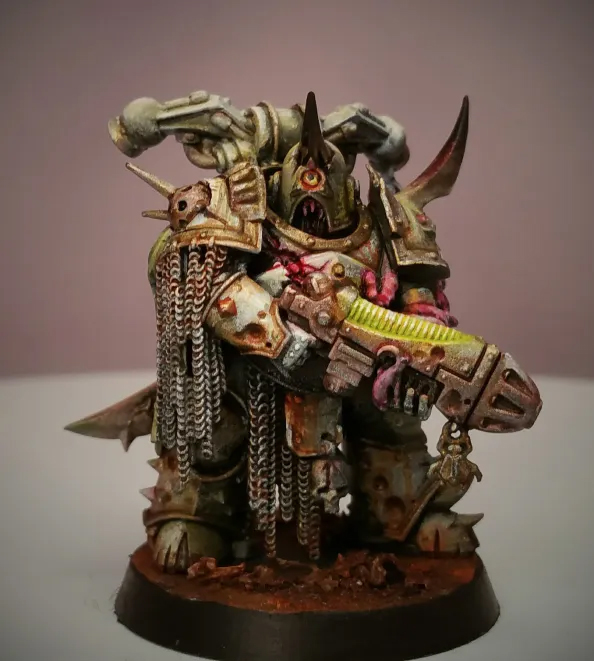 SketchStyle Speedpainting
Achieve bold, expressive painting on your miniatures in a minimum amount of time! Sketch style is based on a centuries-old, simple and efficient method of fine art painting called "grisaille." This style is a great way to visualize lighting, object-source lighting, and non-metallic metals. Join Matt DiPietro as he paints a model from start to finish in an hour with this striking style! Then pick a practice model and try it yourself with plenty of support from Matt to help you paint bravely.
Blending Bootcamp
Learn about the three major methods of creating smooth blends on your model. Join master miniature painter Matt DiPietro for a comprehensive class that is part demonstration and part hands-on experience. Matt will demonstrate glaze blending, two-brush blending, and wet blending while discussing the advantages and disadvantages of each method. In the hands-on portion, you will practice a blending method of your choice with Matt there to provide you with coaching to ensure your success.
Weathering for Vehicles and Beyond
Bring your painting of vehicles to life with these easy to learn methods for weathering smooth armor surfaces. You'll learn to create weather streaking on flat armor and multiple chipping methods. In addition, you will learn to apply mud, dirt, and rust to the vehicle in realistic ways. All the techniques are easy to learn and can be applied to your models in minimum amount of time.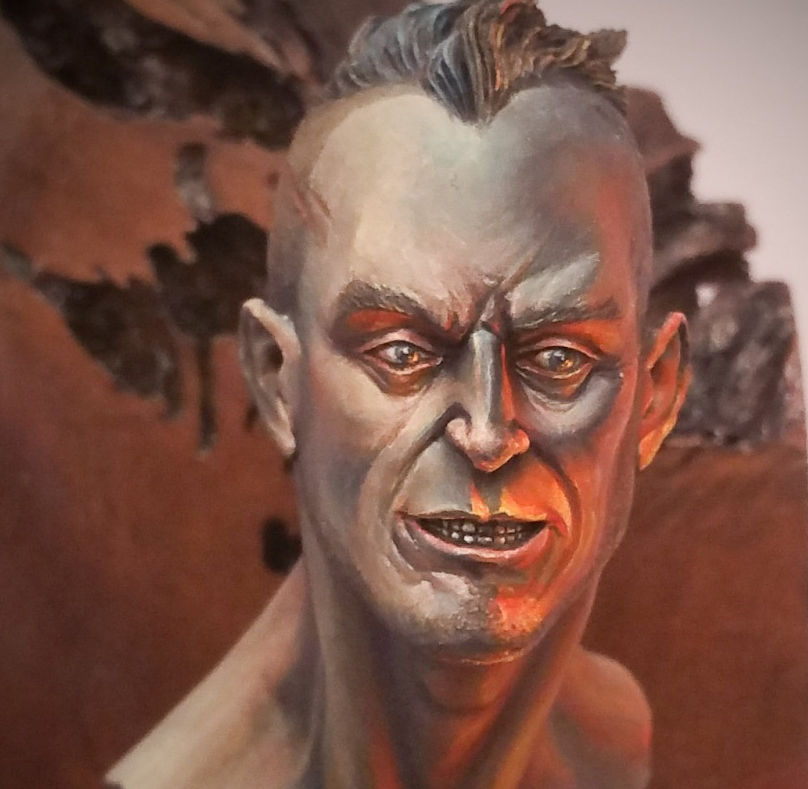 Lighting for Dramatic Effect
Lighting is the core concept that will elevate your painting to new levels of realism and dramatic impact. In this class Matt will teach you key lessons for applying global lighting and object source lighting to your figures. He will share the theory behind all lighting and then go into specifics of the most common lighting challenges such as fire, magical effects, and glowing objects.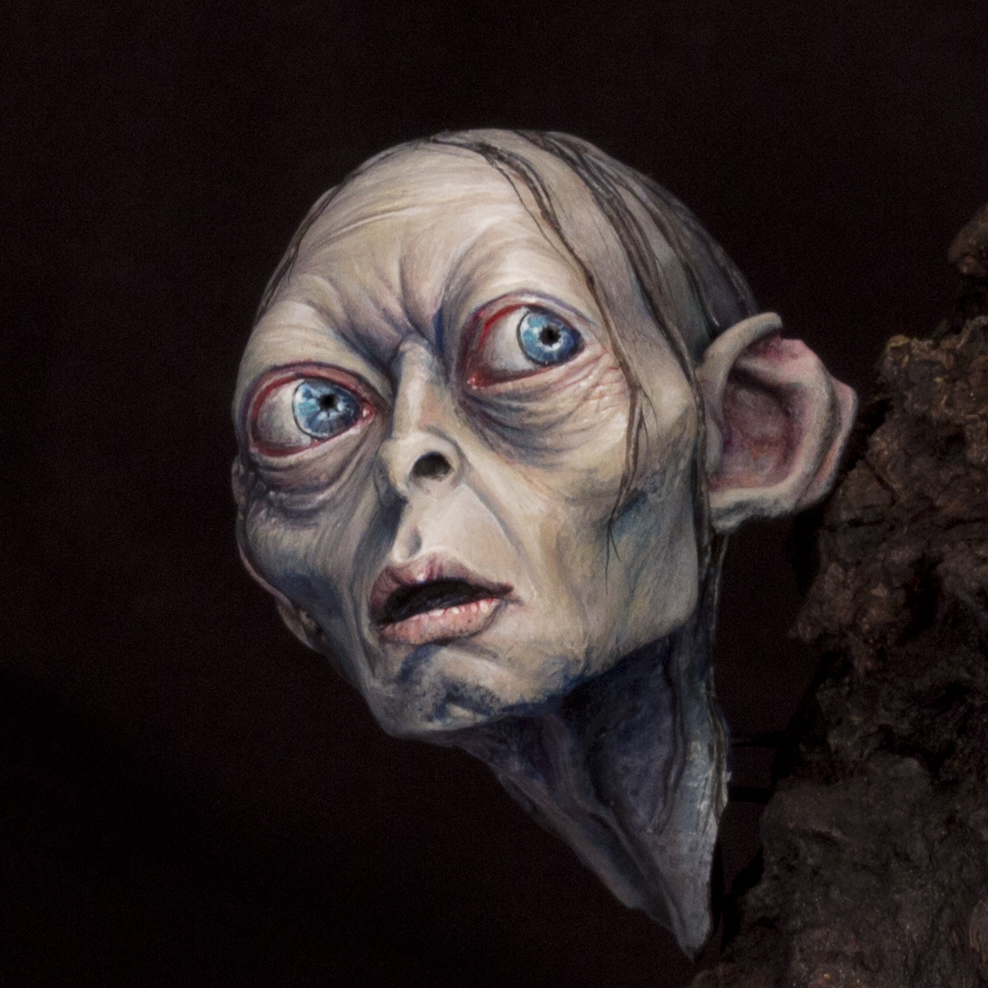 Fleshtones
Learn to paint amazing life like flesh. Join us for an eye opening demonstration of an artistic approach to painting flesh and hair on your miniatures. During this class Matt will demonstrate how to achieve top notch results in a short time while explaining the underlying concepts that will level up your painting of multiple fleshtones.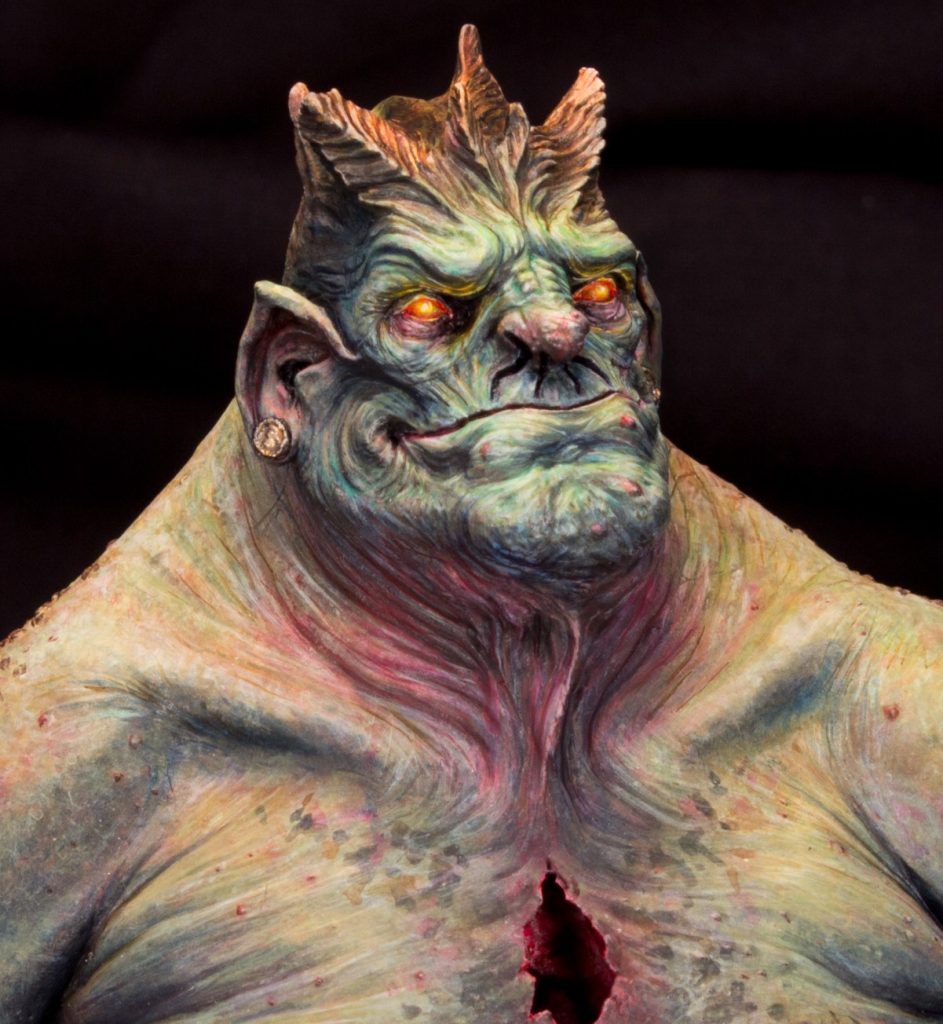 Monster Flesh
Orcs, dragons, demons and dryads–how do we paint believable flesh-tones on non-human subjects? Join master miniature painter Matt DiPietro for an eye-opening demonstration of his methods for creating complex, lifelike monster flesh on fantastical creatures. This class is sure to spark a hundred ideas for your own unique projects.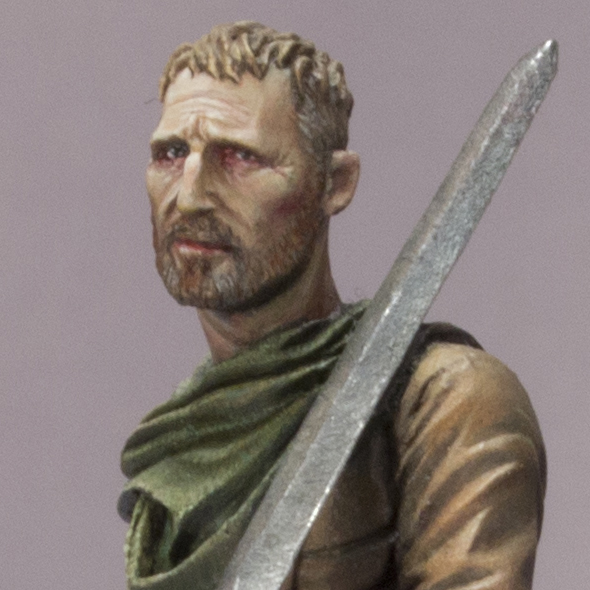 Perfect Eyes
Learn to paint the perfect eyes on your miniatures in a variety of scales. Don't let this essential task daunt you. Learn to paint eyes with confidence with one of Miniatures premiere teachers. Over the years Matt has developed a variety of tips and tricks to make painting eyes easier and ensure that they look fantastic. In this shorter class you'll learn these tricks and get a chance to practice them yourself.
Sign up now to enjoy your miniature painting cruise experience! To participate you have two options. You can either purchase a number of class tickets that can be exchanged for entry to any class you wish to attend, or you can purchase an all access pass and attend as many classes as you want. Read about each option below and purchase the option that is right for you. We've also put together a FAQ to answer many common questions.